Pharma is thrilled to partner with organizations around the world who are making a positive impact in STEM fields. Please support and learn more about our partners below.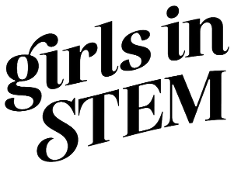 Girls in STEM builds learning experiences and opportunities for underrepresented communities though innovative and accessible projects.
Founded in 2020, Girls in STEM is a leading international non-profit organization headquartered in Spain. The organization has a global impact, with representation in over 40 countries from all over the globe. They've expanded to 38 chapters at school and regional levels in 15 countries, hosted 5 educational virtual events, provided a variety of recourses and programs, and connected 4,000+ teens through a powerful social media and Discord community. More about us can be found at www.girlsinstem.org

🏫 38 Chapters at regional and school levels among 15 territories
🌎 40+ Reached Countries from all habitated continents in the world
👥 4,000+ Students throughout social media and community events
website: girlsinstem.org
instagram: @girlsinstemorg
linkedin: Girls in STEM
x: @girlsinstemorg
youtube: Girls in STEM
Interested in becoming a partner? We love supporting like minded groups! Reach out to our team to learn how your organization can benefit from our partnership program.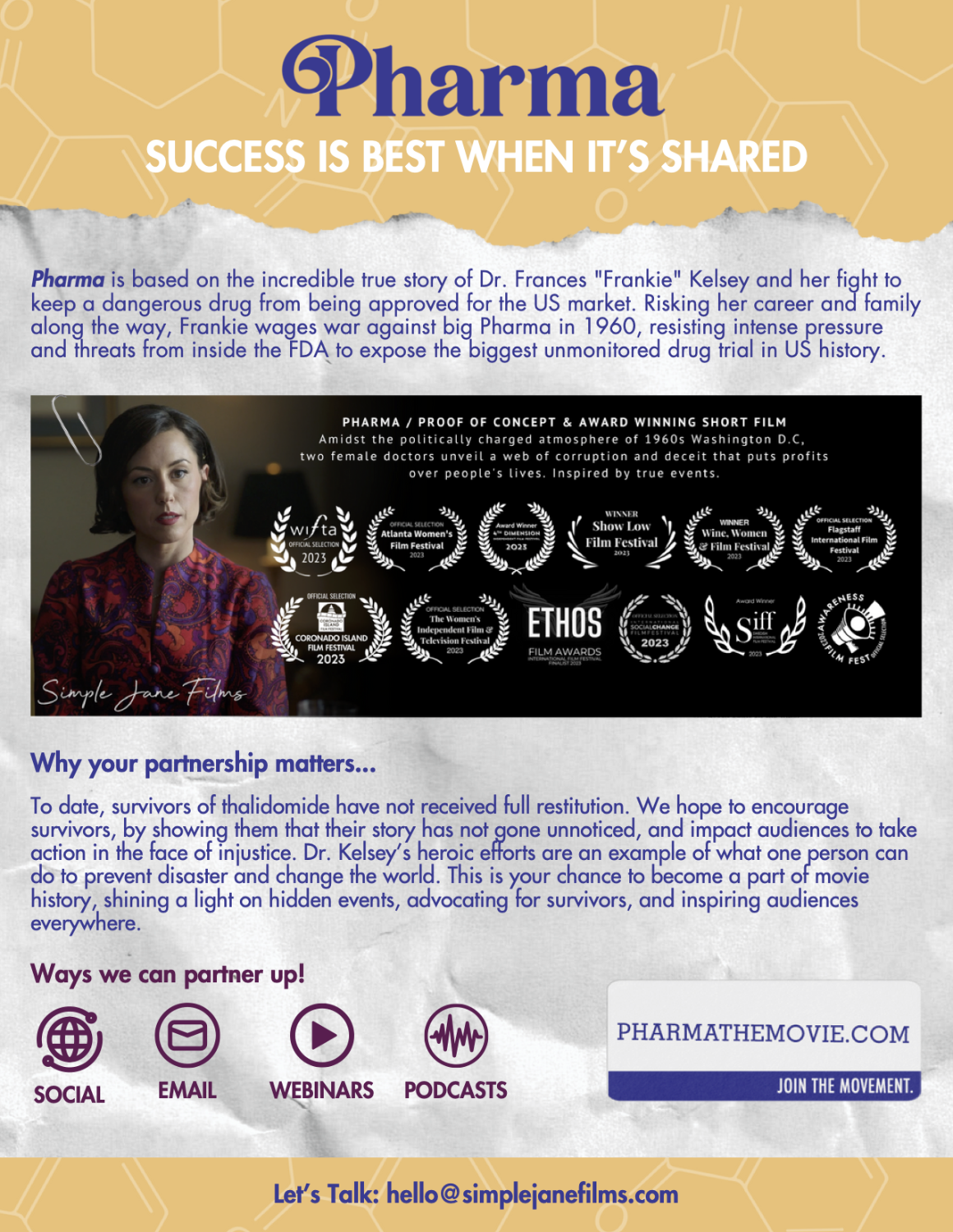 © Copyright 2023 Frankie's Story, LLC. | 2550 Sandy Plains Rd. Suite 225-263 Marietta GA 30066 | Hello@pharmathemovie.com